45 Gigapixel Image of Dubai
45 Gigapixel that's a bit like taking a photo with 5,625 iPhone 5s' (45,000 megapixels, the iPhone 5s has an 8Mp camera on it).
You need to visit Gigapan's site to view the images as they are a bit to big to load on your computer or this site directly. They are a bit like Google Earth in how you can zoom and pan about but the difference here is you don't need a satellite to take these images just a special camera and a lot of patience.
This work is by Gerald Donovan and you can view it here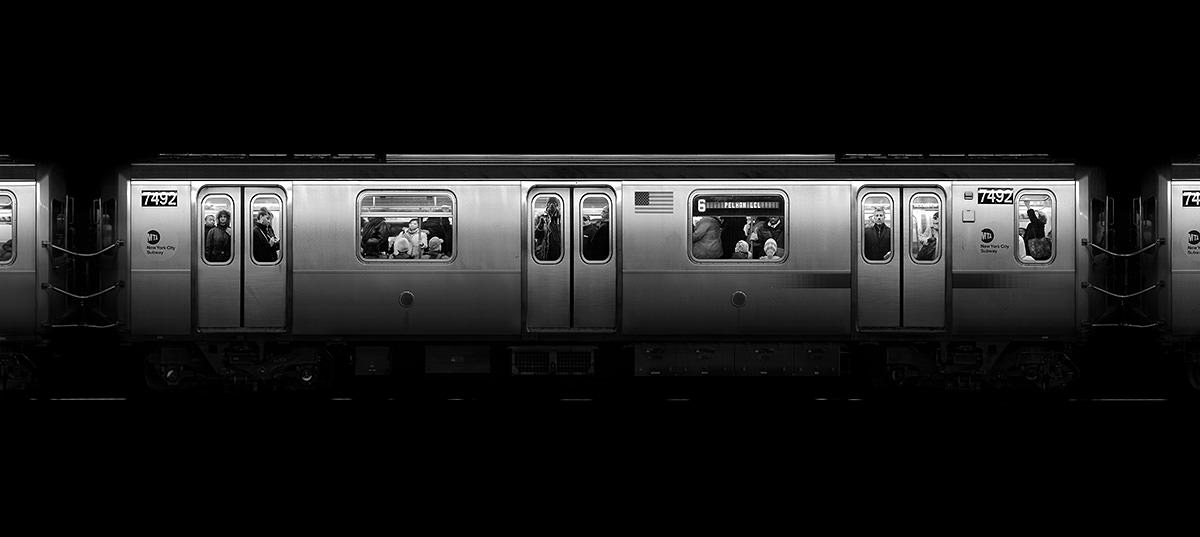 Previous post Amazing Hi-Speed imagery from Adam Magyar