There is plenty of content lately on getting two strangers to get close and have their photo taken. Tatia Pilieva takes this one step closer, a First Kiss.
She gathered complete strangers in a room got them to pair up and then to kiss on camera. The video is full of nervousness and excitement as the awkward moment of the pair building up to touch gathers momentum until one gives in and they kiss.
Catch up with Tatia on Twitter here
Kim is a professional photographer & Official Fujifilm X-Photographer living in Celbridge Co Kildare, Ireland. When not shooting Portraits and Weddings or Corporate & Editorials he can be found searching out the best coffee shops or running round after his two kids.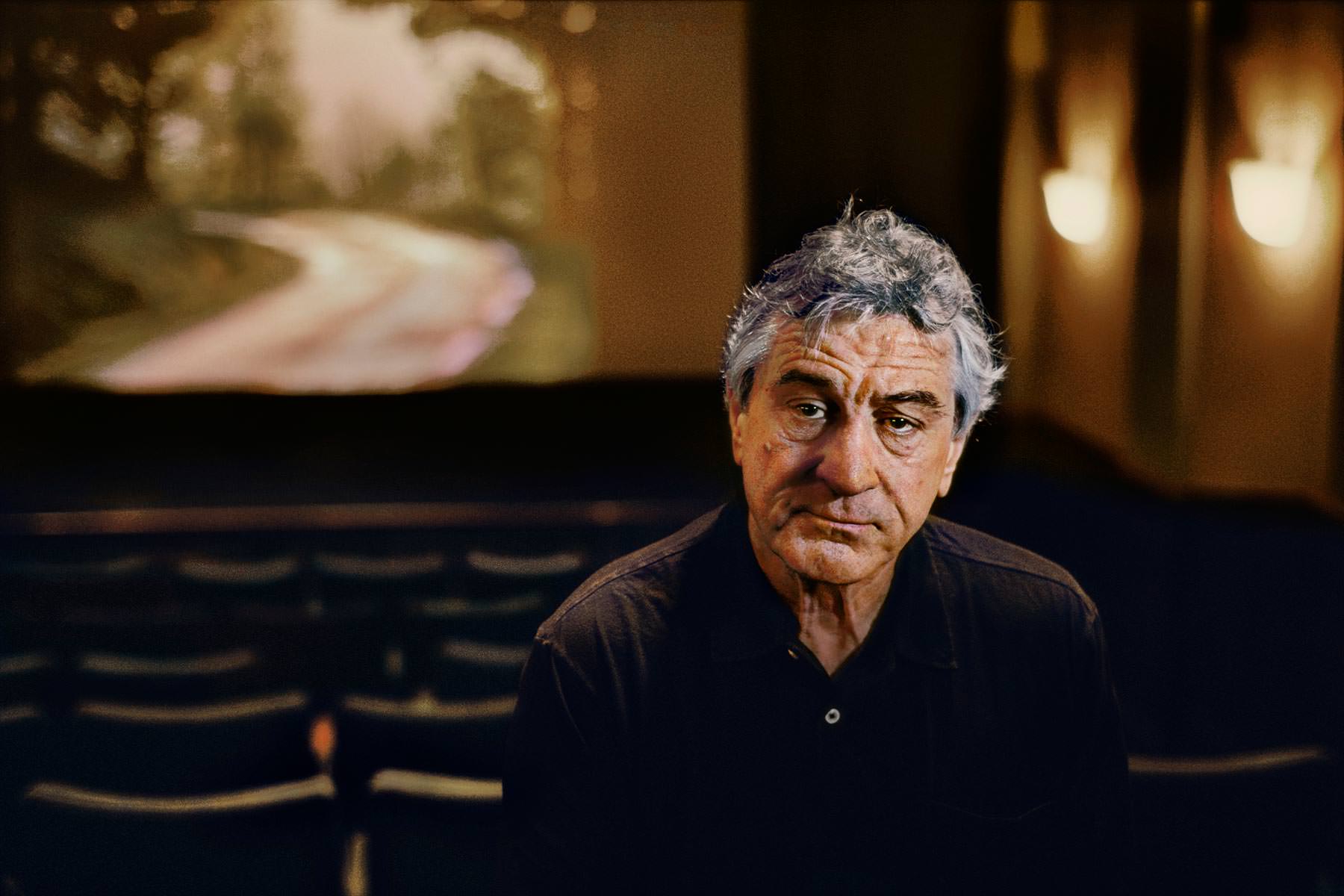 Previous post An Honour, Responsibly Delivered – The Last Roll Of Kodachrome 64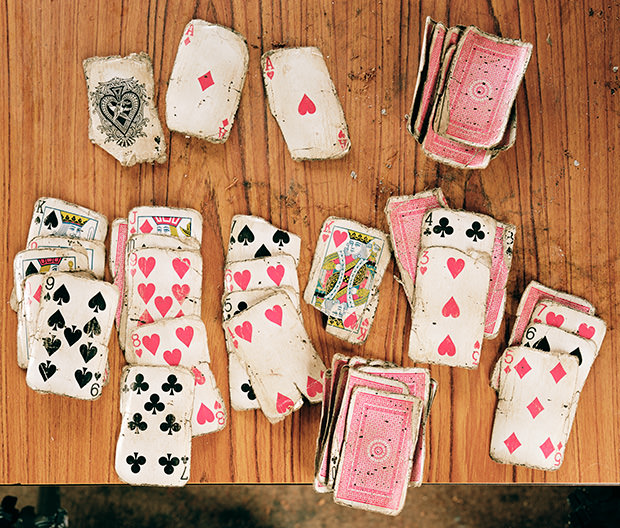 Next post Last Man Standing