Four weeks of Mr. President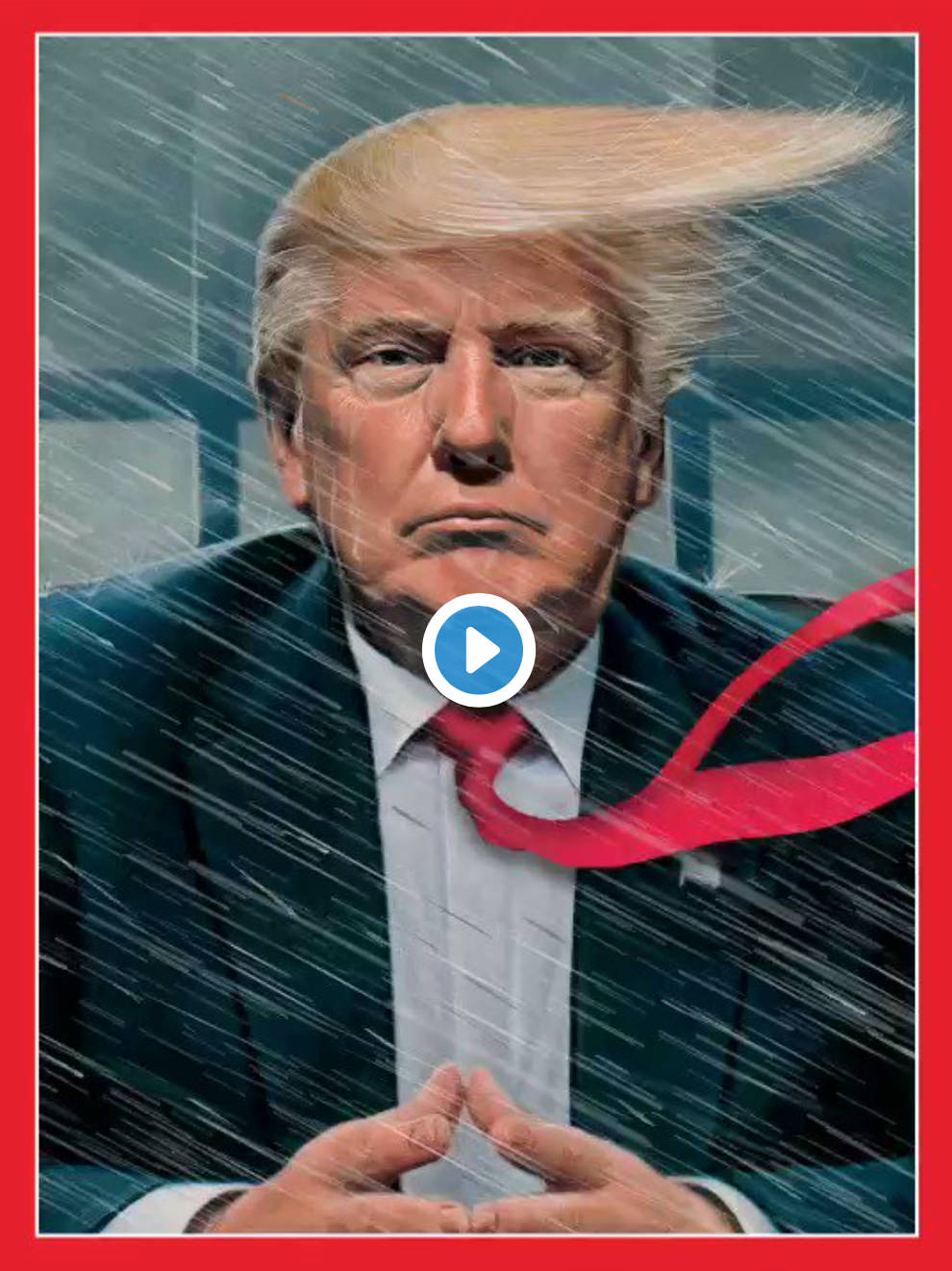 Time magazine has made a name for itself with wonderfully creative covers that make a statement. I have always enjoyed their art both in photography as well as illustration and this latest cover by illustrator Tim O'Brien is one of the greats. Time picked up a lot of coverage the last time they featured The Donald on the cover as the 'M' of their name seamed to be placed over his head to provide two red horns, leading most people to presume they were saying he was akin to a devil, something Time were quick to dismiss as coincidence.
TIME's new cover: Inside Donald Trump's White House chaos https://t.co/hctIFEcOSG pic.twitter.com/1hSQNrY6JQ

— TIME (@TIME) February 16, 2017
Then of course the internet strikes back in the form of a Mr. Matthew A. Cherry
[This one has a different soundtrack]
@TIME Fixed this for you pic.twitter.com/rz0b82CrTd

— Matthew A. Cherry (@MatthewACherry) February 16, 2017
Kim is a professional photographer & Official Fujifilm X-Photographer living in Celbridge Co Kildare, Ireland. When not shooting Portraits and Weddings or Corporate & Editorials he can be found searching out the best coffee shops or running round after his two kids.
Next post An Underrated Pleasure – The Fuji XF 18mm F/2