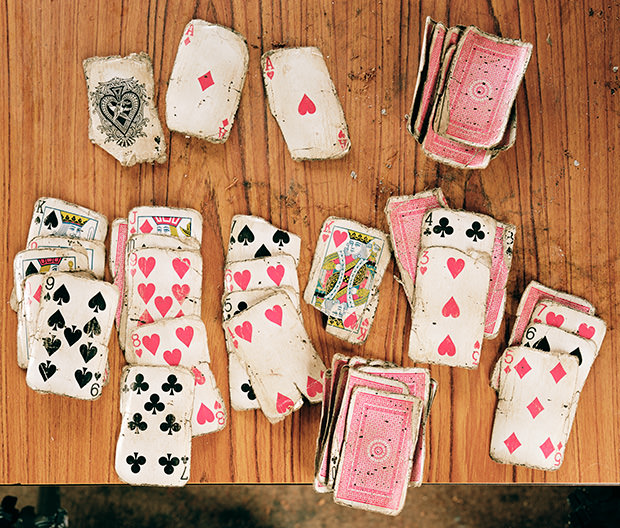 Omey Island "Last Man Standing" tells the story of Pascal Whelan, a former Hollywood stuntman & wrestler who, after cutting short his career after the death of a co-worker during a live show, returned to the home of his childhood. An Island of the coast of Connemara in the West of Ireland called Omey Island.
Pascal left the island in the early 1960′s traveling to Australia to find work. A friend thought him to wrestle and that led him onto Hollywood as a Stuntman working for some of the biggest stars in the business. Pascal now lives back on Omey and is now the sole keeper of this little part of the world. He says he feels at home there, that although he lives on his own he is not lonely. That is the subtle difference on his outlook of how his live has turned out. Many people who live in big cities are surrounded by people but never interact with them, loneliness is often found in the middle of a busy life.
Photographer Kevin Griffen had a chance meeting with Pascal when he saw a man thumbing a lift while driving through Clifden on his way to Claddaghduff. Offering Pascal a lift they started talking & soon the past lives became a talking point and the path of friendship was set. The two agreed to meet up the next day to discuss a project focusing on Pascal's life both past and present. The result of the last five year's of this friendship has produced a book about Pascal's life and the island of Omey. The photos Kevin produced for this are of Pascal, how he lives his life and the island world that he created for himself.
Some images carry great humour, some sadness but all are worthy of telling the story of one mans life journey.
Visit Kevin's website here for more of his work
Kim is a professional photographer & Official Fujifilm X-Photographer living in Celbridge Co Kildare, Ireland. When not shooting Portraits and Weddings or Corporate & Editorials he can be found searching out the best coffee shops or running round after his two kids.
Next post Musicians Who Shaped NYC