Meet National Geographic Archiver Bill Bonner
Meet Bill Bonner
Who? you might ask.
Bil has one of the most important jobs in the world of historic photograph archiving. Bill works for National Geographic.
National Geographic was founded in January 27th 1888 by Gardiner Greene Hubbard, the moto behind the publication was "Inspiring people to care about the planet." That moto really was ahead of it's time considering it is 126 years old now.
National Geographic are known for recording not just events but people & life all round the planet and as such have amassed a huge wealth of images, freezing these moments in time through their publication and recording them in their photo archive. There are over eight million photos in the archive and it is the job of Bill Bonner to guard over them. He says he as seen all of them and can recall the details of the photographer and the story behind any of them. Bill works alone in the archive rooms under the Washington DC headquarters but he feels is never truly alone, surrounded by so many stories from the past, memories that never see the light of day, stories that are no longer told despite their importance & insight to the past.
Kim is a professional photographer & Official Fujifilm X-Photographer living in Celbridge Co Kildare, Ireland. When not shooting Portraits and Weddings or Corporate & Editorials he can be found searching out the best coffee shops or running round after his two kids.
Previous post Asia Through Light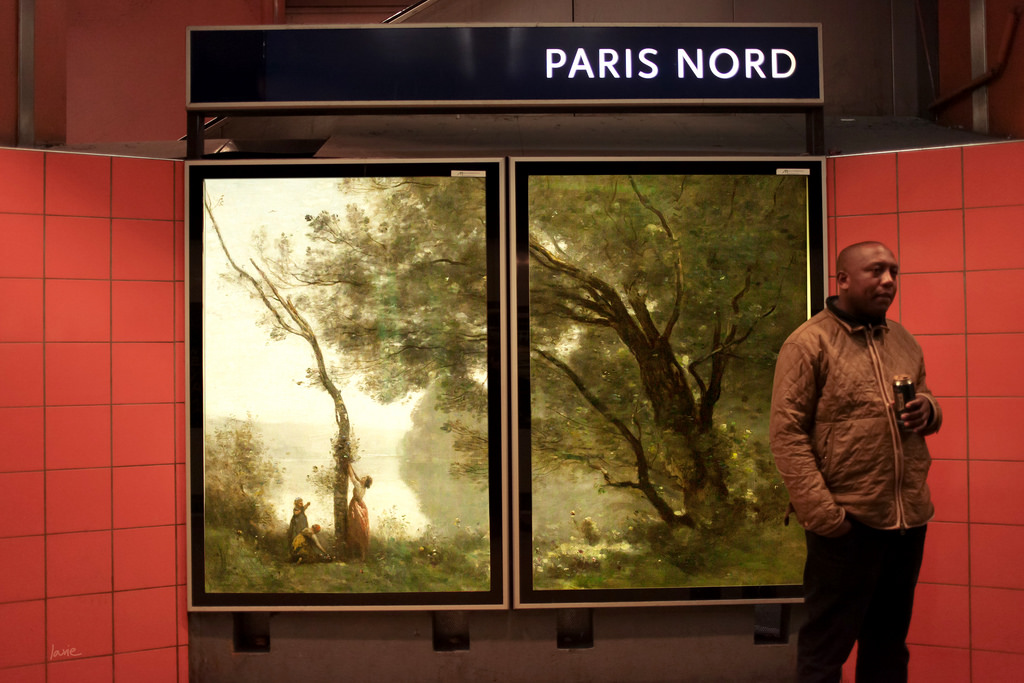 Next post OMG who stole my ads ?