As part of their 100 years of pop music, the New York Magazine issued a portfolio of current shots of 26 musicians who helped shape the music scene of NYC over the last few decades. See if you can tell who they are now, I have to say quite a few caught me out despite my music background. A few of them are below & you can see the rest and read the 100 years of pop music article in the New York Magazine online edition here
The New York Magazine gives full details of the photos so you won't be left guessing at who you're looking at. Although you might be left amazed at how much or little the person you once recognised has changed.
Kim is a professional photographer & Official Fujifilm X-Photographer living in Celbridge Co Kildare, Ireland. When not shooting Portraits and Weddings or Corporate & Editorials he can be found searching out the best coffee shops or running round after his two kids.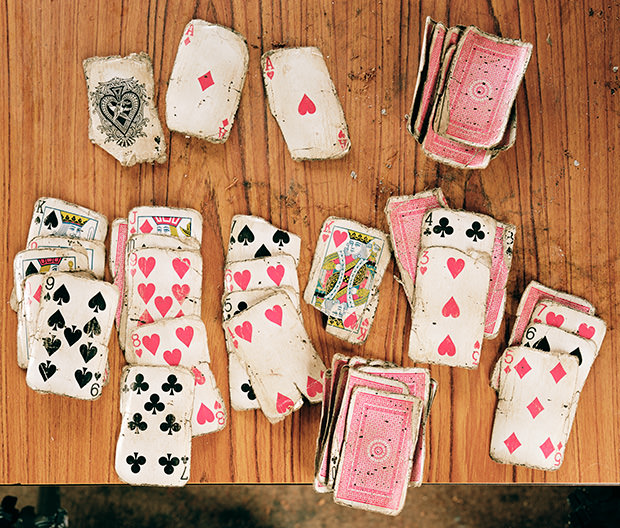 Previous post Last Man Standing
Next post RoboPhot, A 2.5 billion pixel photo in the making