Review: XF100-400mm F4.5-5.6 R LM OIS WR
Fuji XF 100-400 OIS Review
I was asked to capture some of the action at this years Liffey Descent race, now in it's 60th year. It's a race for canoes and kayaks that runs from the K Club in Kildare and finished a little over 30 Km down river in Dublin, plenty of tricky twists and white water weirs to navigate, one of which I camped out on. A perfect event to bring a long zoom lens that is water resistant.
I'm going to start off in an unusual [for me] way. I'm going to list what I don't like about this lens and get that out of the way so I can end on a good note. Really there is only one thing I didn't like when using Fuji's super tele lens, and that is the focus and zoom rings. Those rings, least on the copy I have, felt just that little bit too stiff, taking a good handful of twisting to get them to move the lens zoom in our out. The other three red badged zooms, the sublime 8-16/2.8, the always ready my bag 16-55/2.8 and the action workhorse 50-140/2.8, all feel really good in use with just the right level of resistance for the rings. I really did notice it when using the XF 50-140 and the XF 100-400 back to back. With the f/2.8 zooms you can operate the zoom and focus rings with a lightly gripping finger the thumb making for a quick and easy turn on a long day spend shooting. It felt like a chore using the bit XF 100-400, having to crank the lens to get the zoom moving, not really heavy but took my whole hand gripping to move it is all.
Phew, a bit like confessing to speeding in a car, feels better to get it out and now we can move on…
The zoom range, as you probably know, is from a little bit tight 100mm to a really quite tight 400mm giving an angle of view on the Fuji APS-c bodies of 16.2º to 4.1º told you that 400mm end was tight. In 135mm (or what most call full frame) the zoom is equivalent to mounting a zoom with a range of  152 -609mm. You can also add either of the tele converters, the 1.4x or the 2x to really get you in close. I haven't tried either on it yet but even without the TC's is an impressive range, Fuji's first & only long tele to date. Although the new XF200mm f/2 includes the 1.4 TC so you might consider it as it moves that lens to a 280/2.8 . Hope to review that one soon.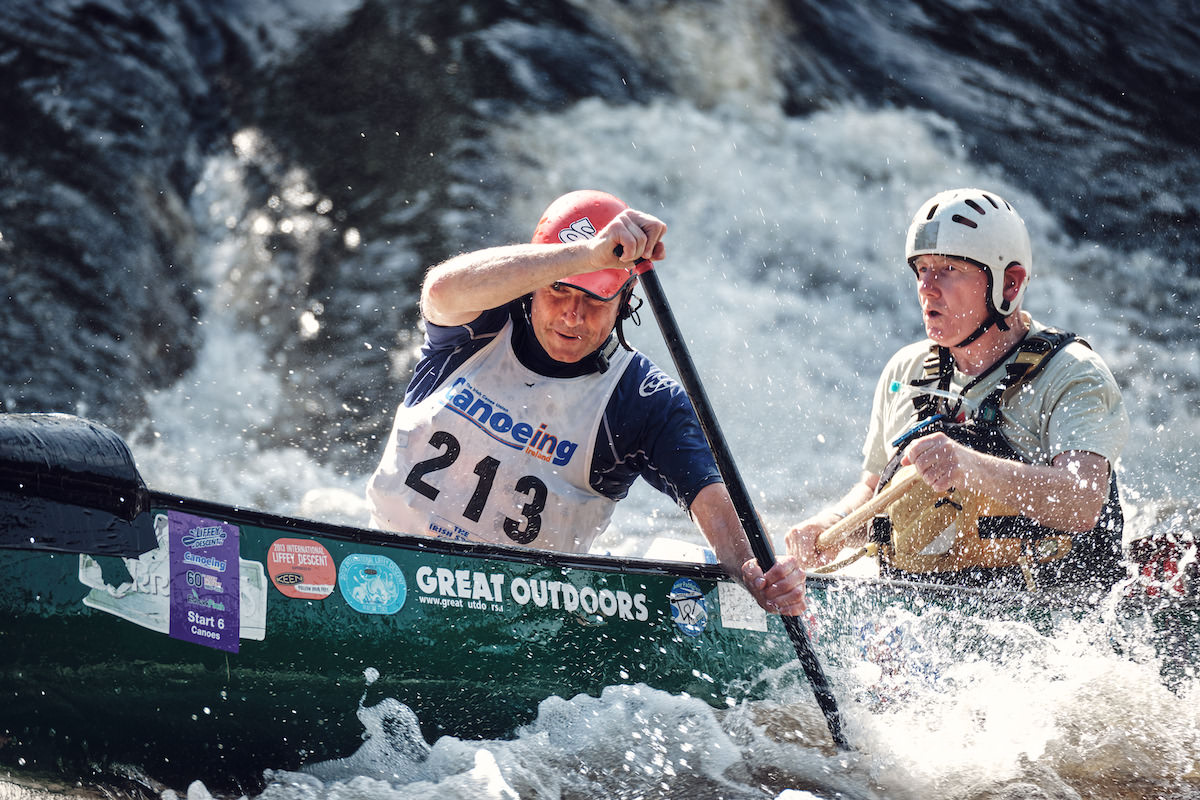 Sharpness
This lens, like all of Fuji's lenses is pretty sharp, not as sharp as the primes but more than useable resolving great detail throughout the range. I really didn't notice a particular length to be more sharp than another and this is the same when I looked from the centre to the edges, all is good (enough).
Optical Image Stabilisation (O.I.S.)
This really is the party piece of this lens, not by any measure the only thing it is good at but when it's this good you have to talk about it. Fuji claim five stops and I believe them, to test this out I pointed the lens up to the sky on a clear night and was able to get plenty of sharp shots of the Moon with the lens at 400mm & a shutter speed of 1/15. I let that settle of a bit while you look at the image below but's it good to have on such a long lens with an aperture of 5.6 at 400mm.
AF Speed
OK so it's a big lens and as such has a lot of glass to move about but it managed to do so very quickly when asked by my X-T3, felt about as instant as the other red badged zooms I have & that is a good thing considering the point I'd made in the opening of this review. I didn't find it lacking at all but what I was shooting, lots of bright back lit water splashes dancing around the boats, was not really a test of the AF speed more a test of the cameras ability to figure out things there. Which it did very well with only a few missed shots in the 5 hours I was there for. Pretty good, and once I tuned in the AF mode it all got on point, continuous AF setting number 2 with eye AF active worked a charm, especially when I selected a zone of AF points.
Output
There is a great balance in the optics of all the Fuji lenses, keeping the colours consistent between them all so in that way there is little to talk about that is not already mentioned above. If you need to reach far away you have the option with this lens, it's well priced and can be bought with the 1.4TC as a kit giving more reach and better value. If you need to have a long range in a zoom this is really your only option and it's a pretty good option.
Have a look at a few of the images below, all shot with the Fuji XF100-400mm F/4.5-5.6. All edited using Capture One Pro Fuji using my own styles (presets).
Click to view full screen.
All shots taken by Kim Farrelly with Fujifilm's XF100-400mm. All right reserved