Photographer Qozop embarked upon a very simple idea of photographing people in their early years of adult life with those of the late years usually a parent or grandparent & then photographing them again after they have swapped clothes. Looks like a lot of fun was had with those involved.
Kim is a professional photographer & Official Fujifilm X-Photographer living in Celbridge Co Kildare, Ireland. When not shooting Portraits and Weddings or Corporate & Editorials he can be found searching out the best coffee shops or running round after his two kids.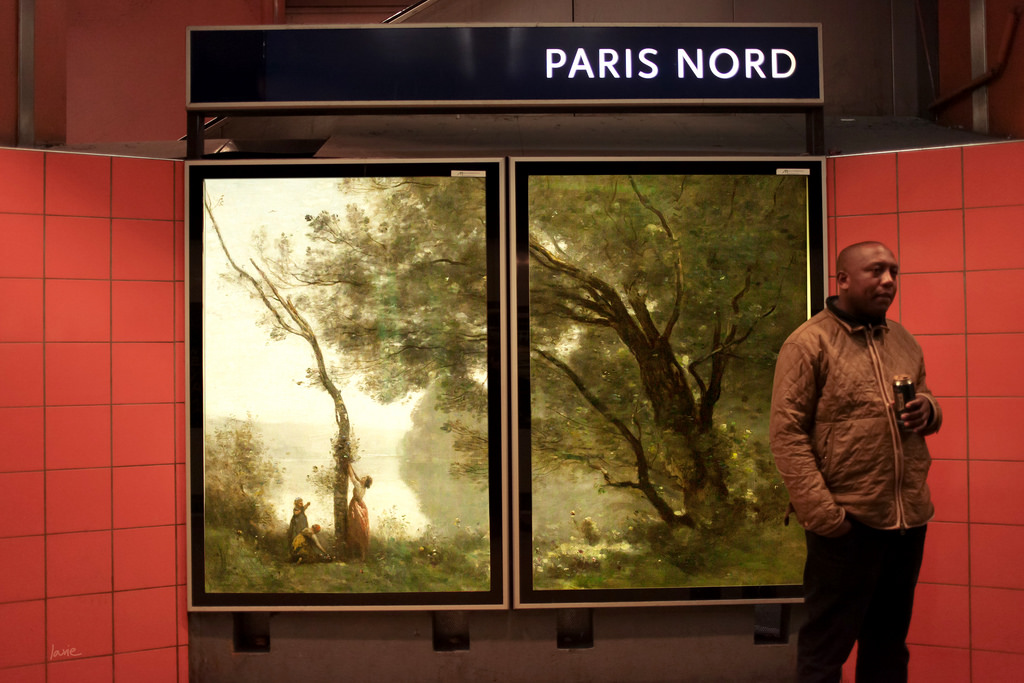 Previous post OMG who stole my ads ?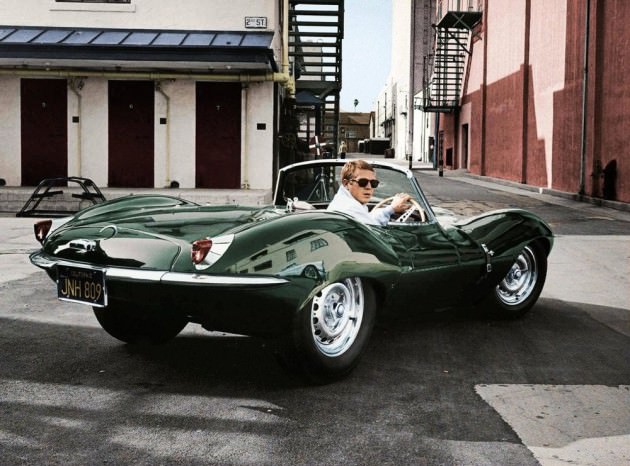 Next post Colouring History