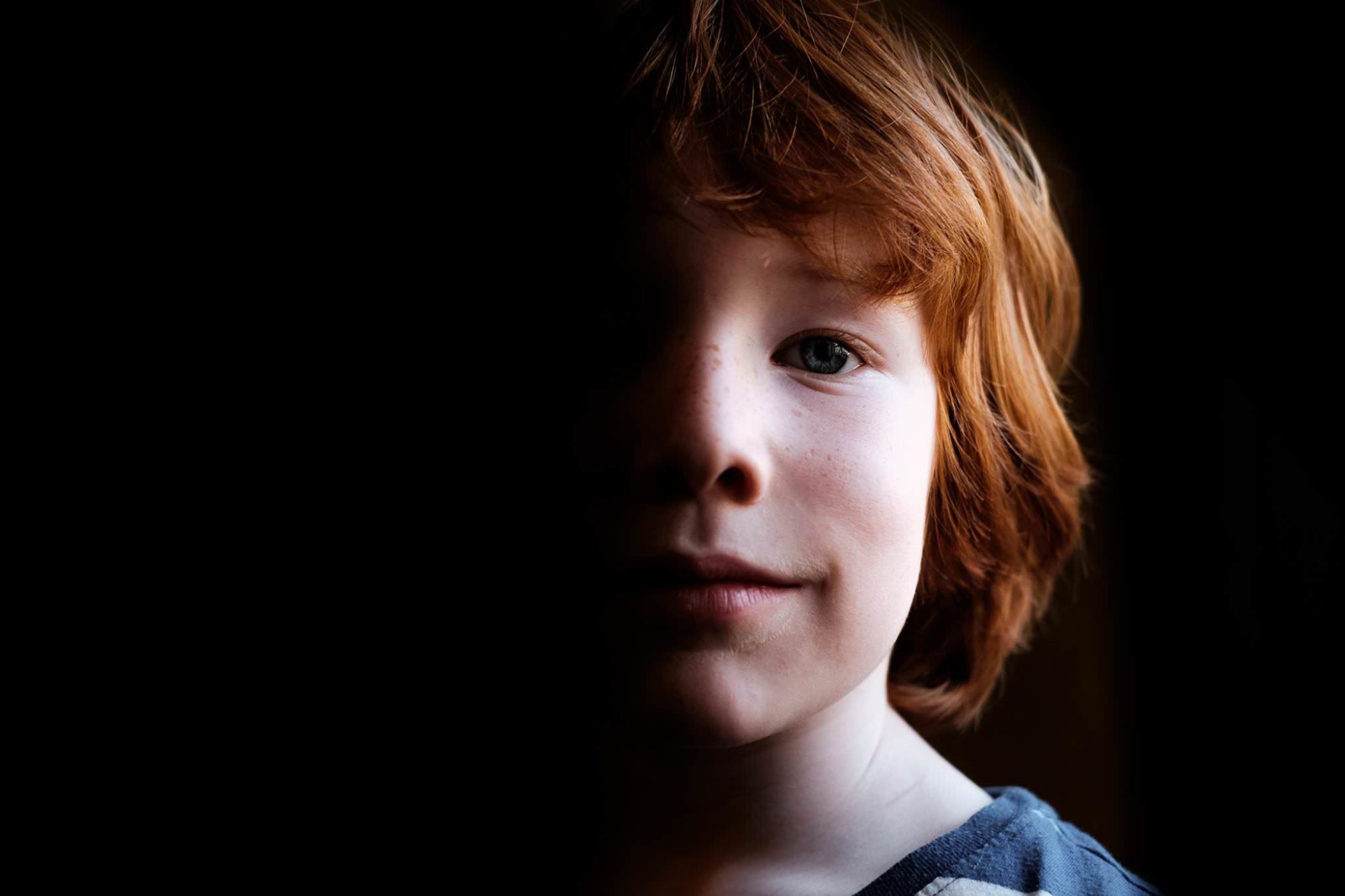 So I get to spend a lot of the week days with my kids, bring them to and from school and the various activities they are involved in & I know I'm lucky for that freedom. My work as a photographer is often at weekends shooting weddings and family events, only my commercial work takes up the odd day during the week along with my editing and keeping up to date with learning and honing my photo skill. Most of that happens while they are in school and I have the time to sit down and work or after they go to bed in the evening for an hour or two, like it is now. When we are together  I always have a camera of some sort or another in my bag or pocket, odd that being a photographer and all, so unusually enough I take a few photos of what my kids are doing now and again.
I decided about a year ago to photograph my five year old, Reuben, for a personal project as he gets on with his days adventures, shooting it from how, I think, he sees the world. From just hanging out or playing a little bit of iPhone games to helping my test out a new lighting set up his weeks are full of what a 5 year old's weeks should be full of – fun.
Kim is a professional photographer & Official Fujifilm X-Photographer living in Celbridge Co Kildare, Ireland. When not shooting Portraits and Weddings or Corporate & Editorials he can be found searching out the best coffee shops or running round after his two kids.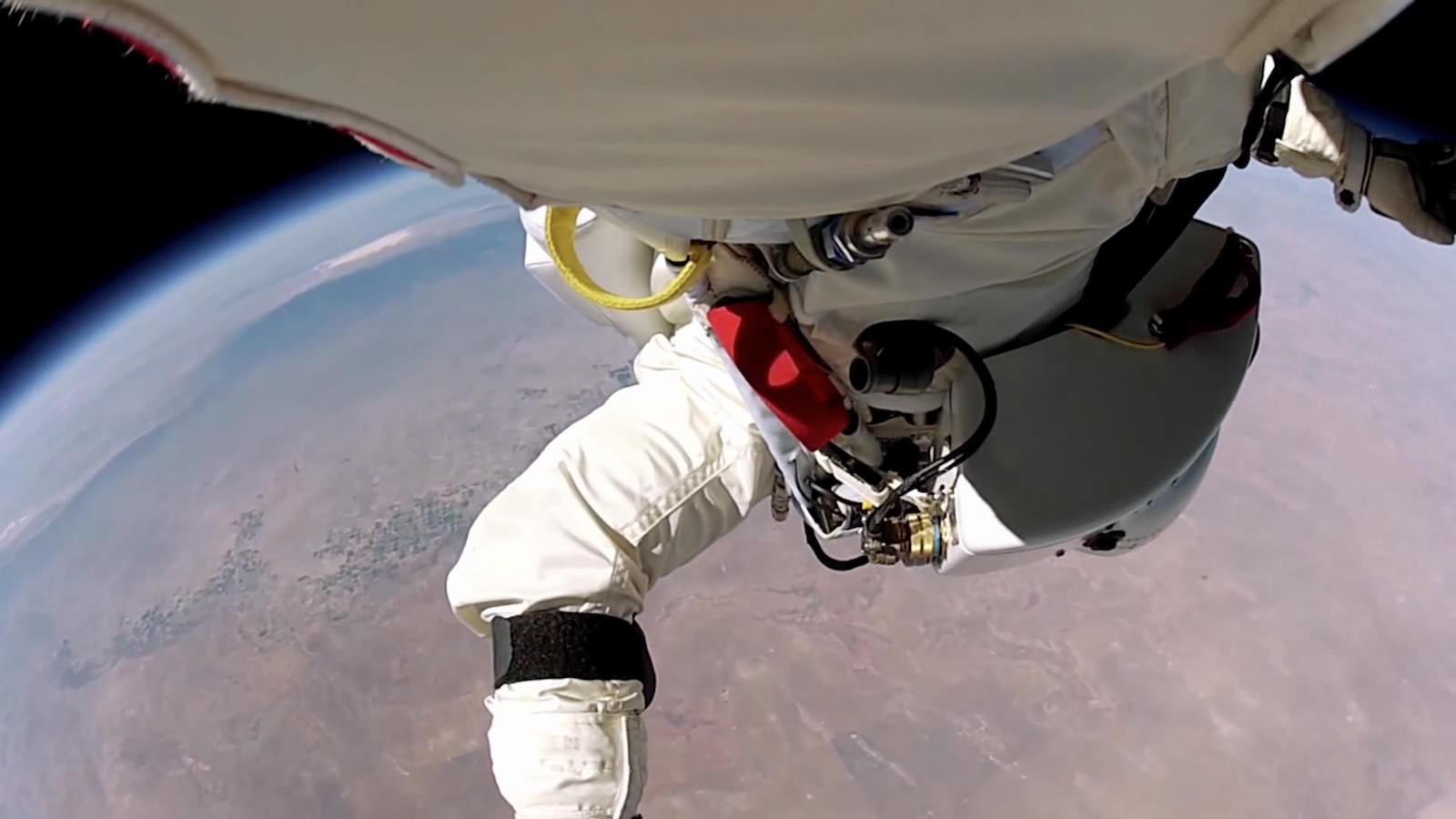 Previous post The Day Felix Fell From Space Update.
Next post GoPro Mach 5 : On A Rocket To Outer Space