An Honour, Responsibly Delivered – The Last Roll Of Kodachrome 64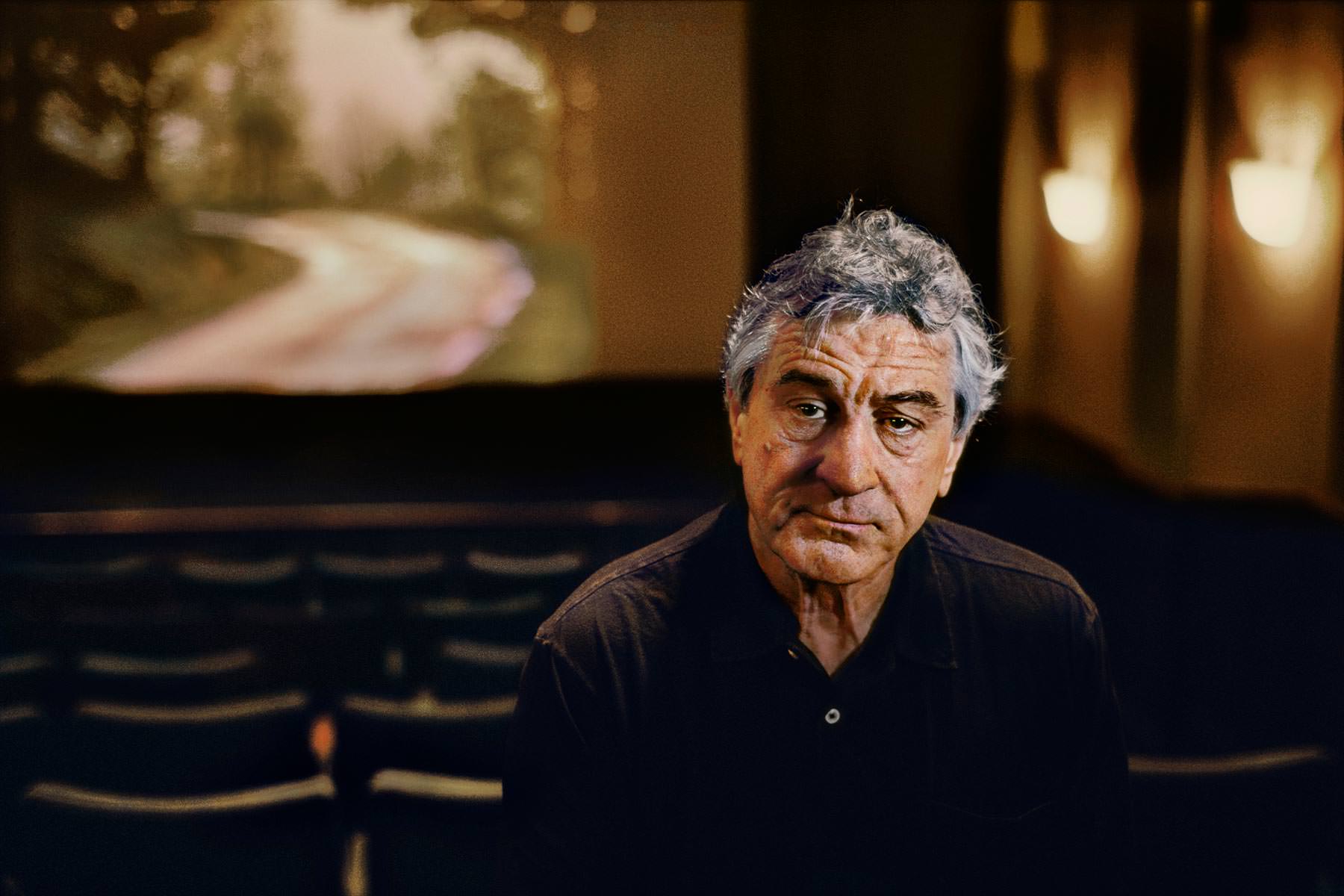 The very iconic film stock, Kodachrome 64, has been used to capture some of the most famous images in recent history. First made available by Eastman Kodak in 1935 this colour film has helped shape how the colour and contrast that we see photos today. In this age of no film a great deal of effort has been made to get modern digital cameras, like Canon's 5D Mark III or Nikon's D800 to reflect the 'true light purity' in the RAW image files, giving a somewhat flat image somehow lacking in character.
Partly because of this 'purity' photographers have looked back to try to create a more solid look to their images, using programs like Adobe's Lightroom 5 or Apple's Aperture. A look that, to some, will ruin the appearance of an image & indeed there is many images out there ruined by the not so subtle use of these powerful editing tools.
Probably the most famous photo taken on Kodachrome is 'Afghan Girl' by Steve McCurry. It was used on the cover of the June 1985 National Geographic magazine, helping to tell the story of the Afghan was of the time. The sub text on the page tell us 'Haunted eyes tell of an Afghan refugee's fears' describing the image perfectly or perhaps it's the image that describes the effect of war on those displaced by it.
Steve's work has carried him into war and disaster as well as some wonderful locations both close to home and abroad. He as received numerous awards including four first prizes in the World Press Photo contest in the same year that he won Magazine Photographer of the Year, awarded by the National Press Photographers Association & he continues his work today. His style is not only to capture the landscape but the faces that are torn apart by conflict. Giving a very identifiable feeling about the images to all those who look upon them.
When the last roll of 64 was to be handed out, the decision of who to give it too must have been a complex one. It was a huge responsibility and honour to be given this task of producing 36 high quality shots, to give a poignant farewell to a film that shaped the way modern images are seen. Steve was, however, the obvious choice to tackle this honour & the full roll of film he captured is filled with wonderful colour and context. The photos were taken in New York City and in Rajasthan & Mumbai India, they are both serious and candid, closing off a piece of history in the way it should be, full of colour and life.
Read more about Steve & see his work on his site
Kim is a professional photographer & Official Fujifilm X-Photographer living in Celbridge Co Kildare, Ireland. When not shooting Portraits and Weddings or Corporate & Editorials he can be found searching out the best coffee shops or running round after his two kids.
Previous post The Camera never lies, that's what Photoshop is for