Tim Shieff is a World Champion Parkour athlete, he is also the subject of a project he and his fellow free running athlete and photographer, Jason Paul, put together to produce a limited run of fine art prints. Their inspiration for this comes from their relationship with TV chief Jamie Oliver, AKA the naked chef, and his charity the Fifteen Apprentice Programme.
Their series of photographs titled 'Man & Motar' shows Tim Shieff's body against some of the landmarks that make London famous, while Tim demonstrates his skill as a free runner. There is something about the expression of total freedom in this word as Tim is, modestly, naked in all the shots as he climbs about and poses on buildings like a sculpture by Michangello.
All the prints are available for sale on Beautiful Crime's online gallery
Kim is a professional photographer & Official Fujifilm X-Photographer living in Celbridge Co Kildare, Ireland. When not shooting Portraits and Weddings or Corporate & Editorials he can be found searching out the best coffee shops or running round after his two kids.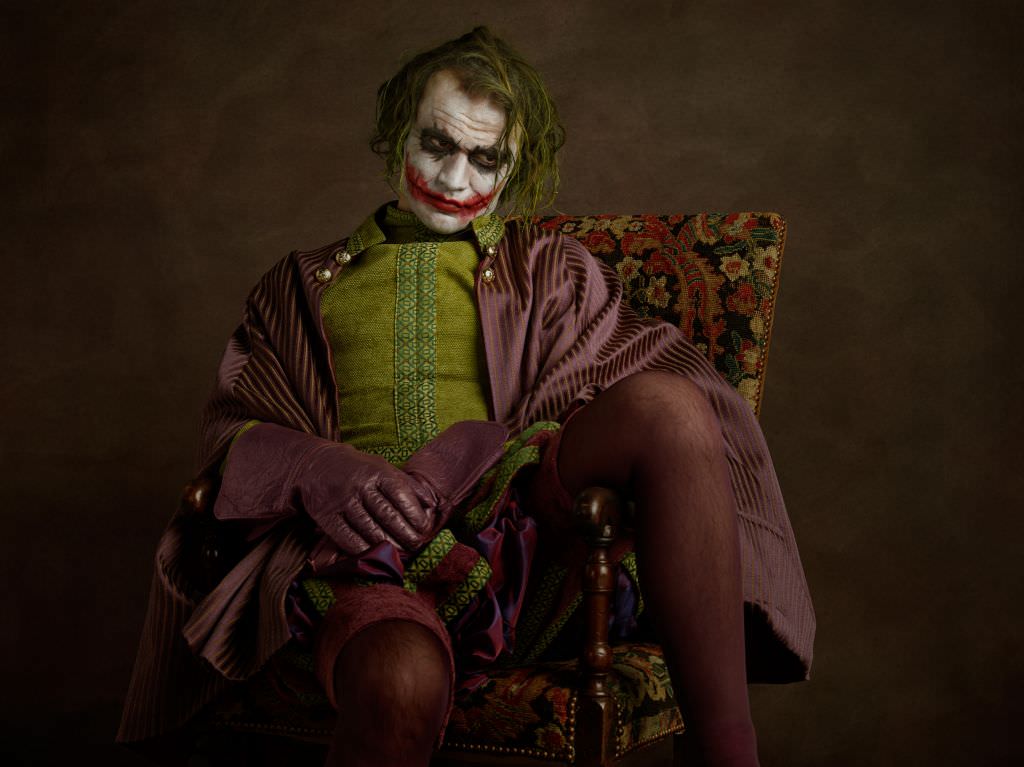 Previous post When Pop Culture Meets Classical Art – Super Flemish