Filter Friend – A 4×5.65 solution for Round Filters
As a creative and a photographer a varying part of my work involves finding solutions to the seemingly mundane parts of the work day. Whether it's trying to rig a camera in an unusual place or making a reflector out of someones shirt when stuck during the night, I always enjoy that aspect of my job.
Recently I added in a new Matte Box to my video kit, partly as I wanted to have a little bit of flag on the top of the lens when shooting sunwards, and to be honest, mostly to look more badass on set. You camera looks much more 'Cinematic' (I really dislike that word) when you throw a large Matte Box onto the lens – now you mean business or at least look like you do.
My problem is that I don't own any cinema sized filters, these are typically 4×5.65 inch in size and cost a few hundred Euro each, so by the time you buy a few ND and maybe a polariser along with a couple of diffusion filters the price is more than the camera I'm using. I know I can go hire all these things and I do as needed but there is nothing like have the basics of the gear you need when going to a shoot. Having the right gear just makes the day much easier – that's another conversation for another time. With the SamllRig Matte Box you mount it to the lens using an adaptor ring that screws into your lens' filter thread, removing the ability to fit any round filters. You can attach the Matte Box to a set of 15mm rails (rods) and back it onto your lens and that works fine too but it's not always what you want & options are good.
So my mind clicked into gear and I modded up a bit of cardboard with a large hold I the middle of it to hold one of the 77mm filters I already owned. Happily the first revision worked really well so off I went to the computer and with my Cad program running I drew up some 3D goodness. I don't own a 3D printer myself, my friend who does a good bit of 3D modelling said he uses his local library as they offer that service to the public, sadly I live in a small town so no such tech in my local library but as luck would have it my co shooter mentioned a mutual friend who owned a 3D printer ( a secret he keeps well under his hat ). Thankfully after not much begging and some discussion to check dimensions he agreed to print out my prototype and it was dead on for fit.
Now I have a 4mm thick 4×5.65 inch style 3D printed 'plate' with a large hole missing from the middle. Result! Into it I'll bond with epoxy an 82-77mm step-down adapter that will allow me to thread my usual 77mm round filters like the VND in the photos here. So having done that the Filter Friend works really well, I just slide it into the matte box and clamp it in the same as normal but now I have access to screw-in a 77mm round filter and also control the strength of the VND easily. All in all this is a great solution for anyone who has a Matte Box that prevents them from mounting or controlling their filters and means you don't have to go out and spend €1000+ on a set of cinema filters, just a €5 for the plans I've made available.
Below is a quick video of the filter I the matte box and me turning the VND when attached. Just a quick iPhone vid, I'll no doubt have a full video done soon.
Find out more about the Filter Friend and about ordering by clicking the following button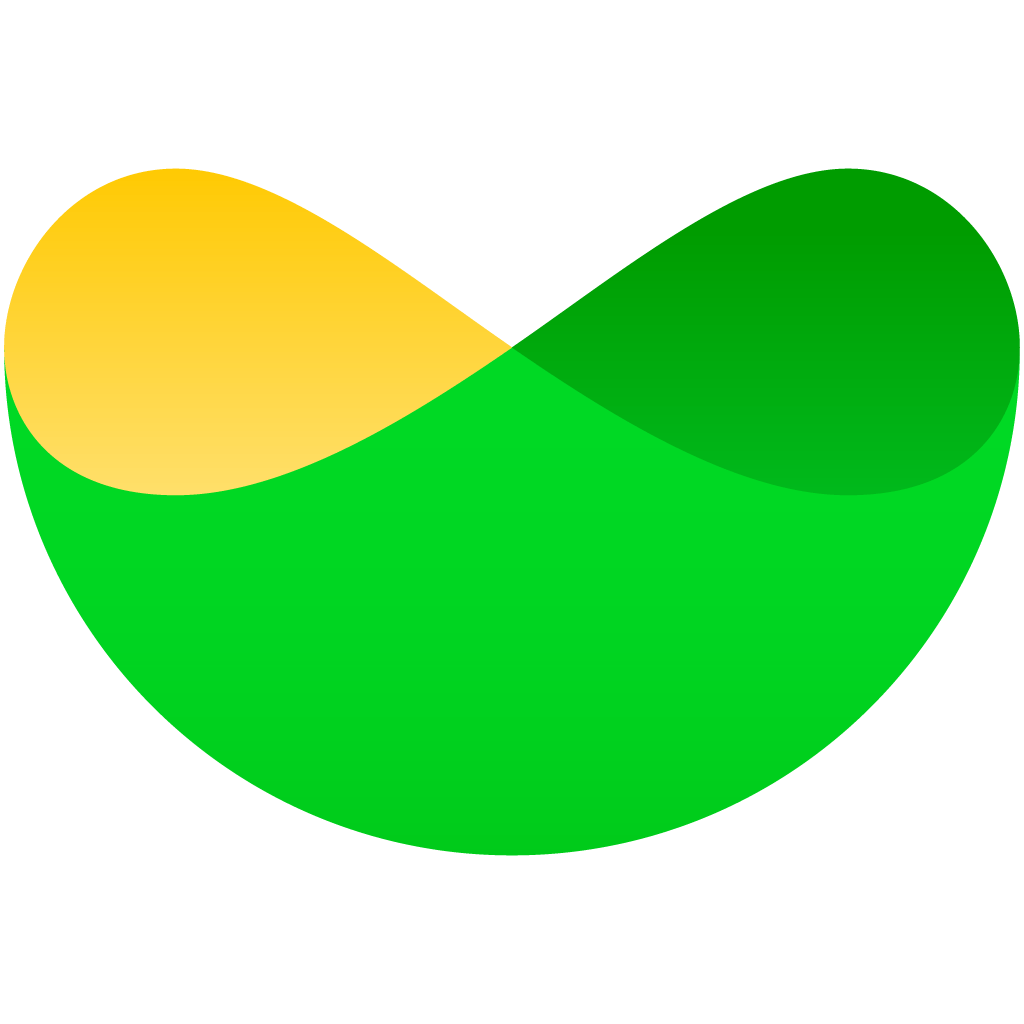 Previous post Helping Fund Next-Gen Carbon Removal