Thomas Hoepker & His Wanderlust
German born photojournalist Thomas Hoepker discusses is lifetime of photos & his new book Wanderlust. You will, no doubt, recognise some of his work, his iconic photo of Muhammad Ali with fist sharp in the foreground perhaps being his most defining. He speaks of his past and the opportunity and luck he has had in capturing some of the work displayed.
View more of Thomas' work here
Kim is a professional photographer & Official Fujifilm X-Photographer living in Celbridge Co Kildare, Ireland. When not shooting Portraits and Weddings or Corporate & Editorials he can be found searching out the best coffee shops or running round after his two kids.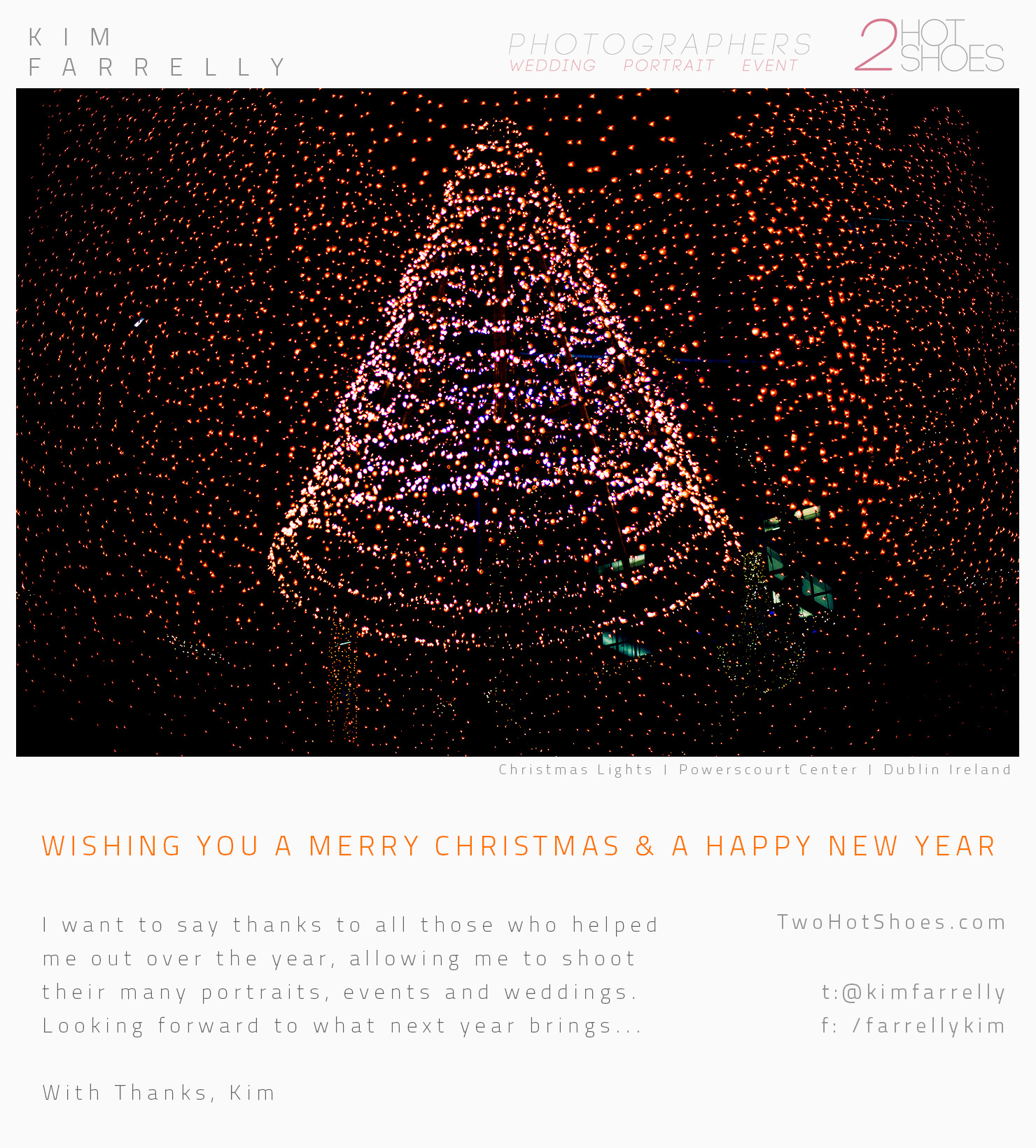 Previous post Holiday Greetings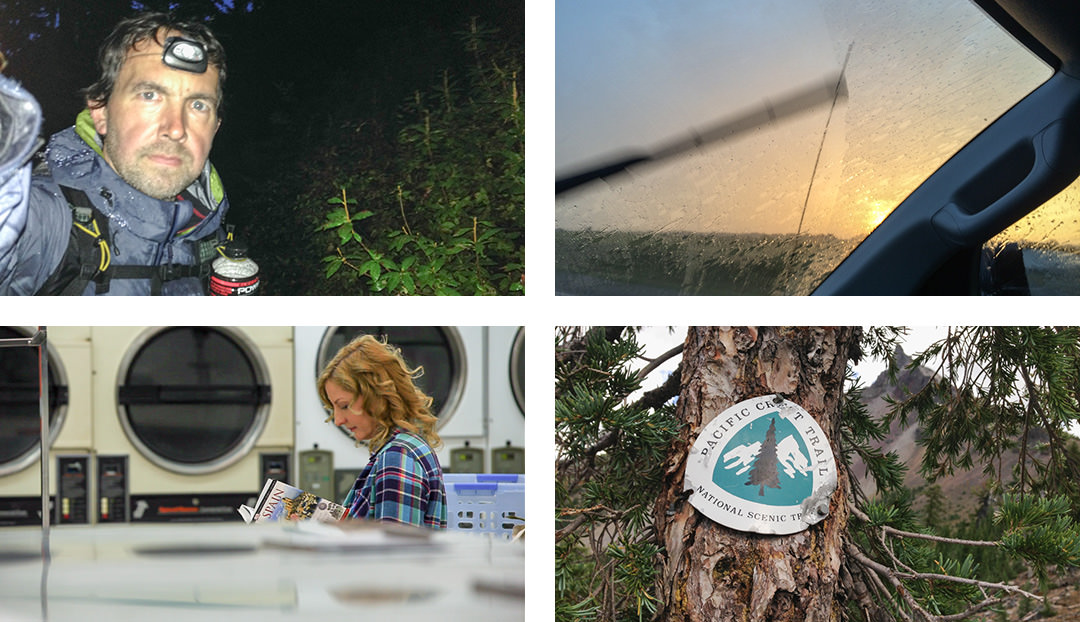 Next post Lost Or Found