A new Hasselblad, the X1D-50c, shot by Ming Thein.
A new camera from the legendary Hasselblad & a little bit about photography from one of their ambassadors Ming Thein, who talks not only about the camera but also about what it is to be a photographer. Such a lovely little camera too with a big sensor to give truly detailed images full of the colour depth that only a large sensor can give.
Kim is a professional photographer & Official Fujifilm X-Photographer living in Celbridge Co Kildare, Ireland. When not shooting Portraits and Weddings or Corporate & Editorials he can be found searching out the best coffee shops or running round after his two kids.
Previous post GoPro Mach 5 : On A Rocket To Outer Space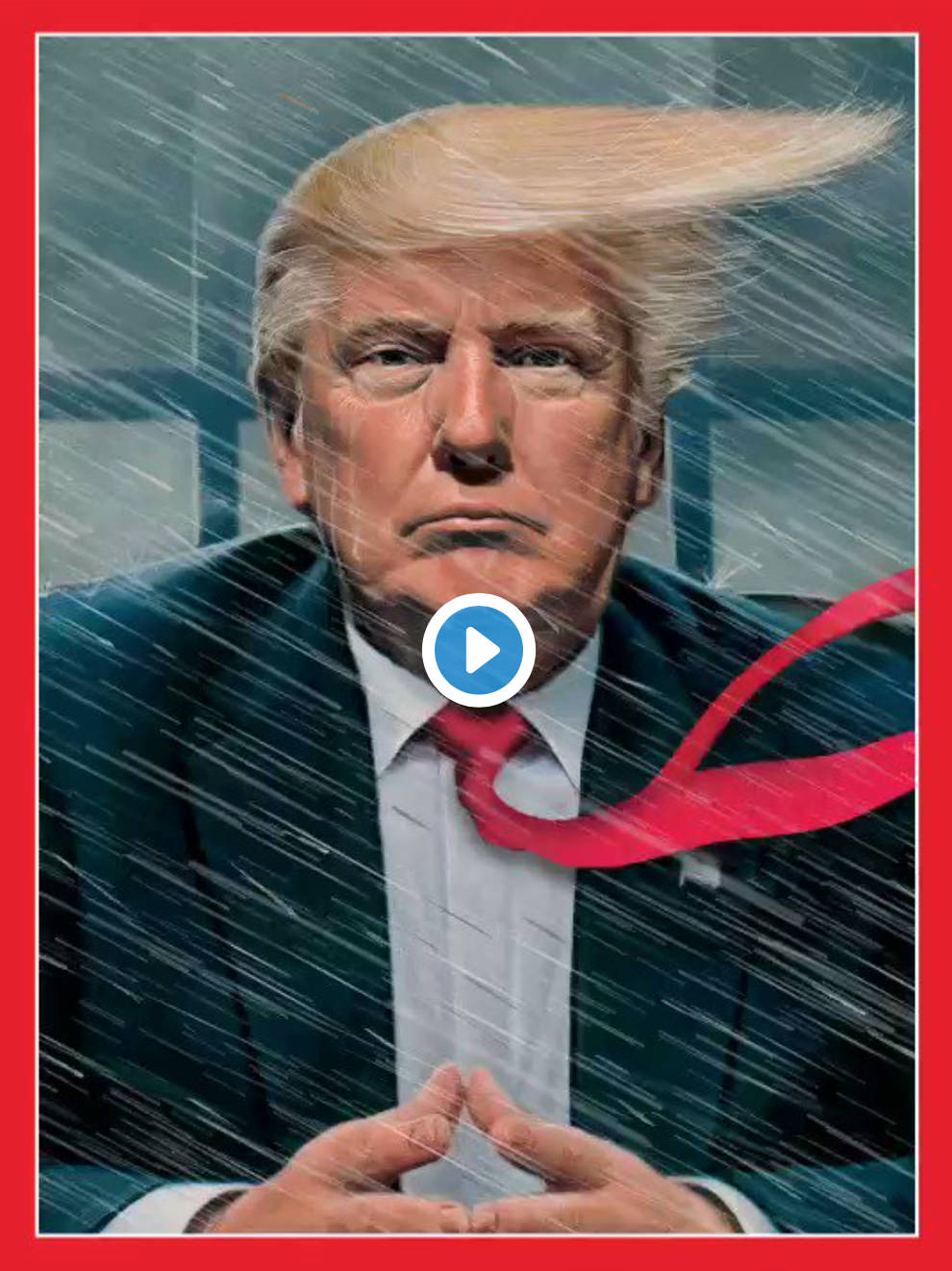 Next post Four weeks of Mr. President